The Montana Portion of NREPA
BOB MARSHALL COMPLEX
South of Glacier National Park is the 1.5 million-acre Bob Marshall Wilderness Complex, which includes the contiguous Great Bear and Scapegoat Wildernesses.
The complex is Montana's flagship wilderness area. Proposed additions to the Bob Marshall total more than 500,000 acres in three major blocks – Swan Range, Rocky Mountain Front and the peaks bordering the Blackfoot Valley on the south.
Ten Lakes
Starting along the western border of the Bob Marshall Complex is the spectacular Swan Range, which stretches nearly a 100 miles from Glacier National Park south to the Blackfoot Valley. The Swan forms the border of the Bob Marshall Wilderness, but much of the range lies outside of the wilderness boundary. The 89,000-acre Swan Crest takes in the Jewel Basin Hiking Area, with its two dozen or so cirque lakes and other roadless lands lying at the headwaters of tributaries to the South Fork of the Flathead River.
The 169,000 Swan Front Proposed Addition to the Bob Marshall Wilderness would take in the steep west face of the Swan Range, including 9,200 plus Swan Peak and 9,300 foot Holland Peak, as well as Lion Creek drainage with its giant western red cedars.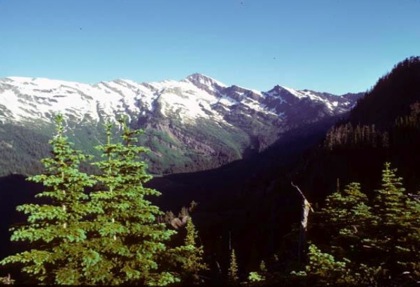 Monture Creek Proposed Additions
Making up the northern face of the Blackfoot River Valley along the southern edge of the Bob Marshall is the 90,000 Monture Creek Proposed Additions. Monture Creek, along with the North Fork of the Blackfoot, are among the best bull trout spawning streams left in the Blackfoot River drainage.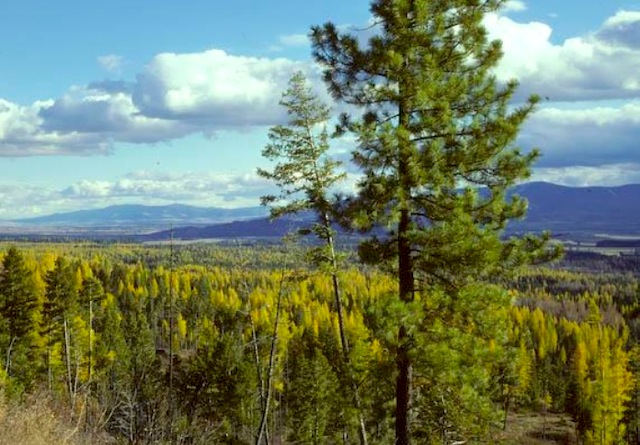 Glacier
The eastern edge of the Bob Marshall Complex consists of the Rocky Mountain Front where the mountains rise for 110 miles north to south abruptly and dramatically from the Great Plains. It is probably the premier unprotected wildlands in Montana.
Ecologists have documented that approximately a third of all plant species found in Montana are known to grow here as well as 290 species of wildlife. During the Forest Service's RARE11 inventory, some of the roadless lands on the Front had the highest wildlands ratings in the lower 48, comparable to some of the Forest Service lands in Alaska.
Some of the larger roadless areas along the Front include Badger Two Medicine, Choteau Mountain, Teton High Peaks, Deep Creek, Renbshaw, and Falls Silver King. http://www.savethefront.org/index.php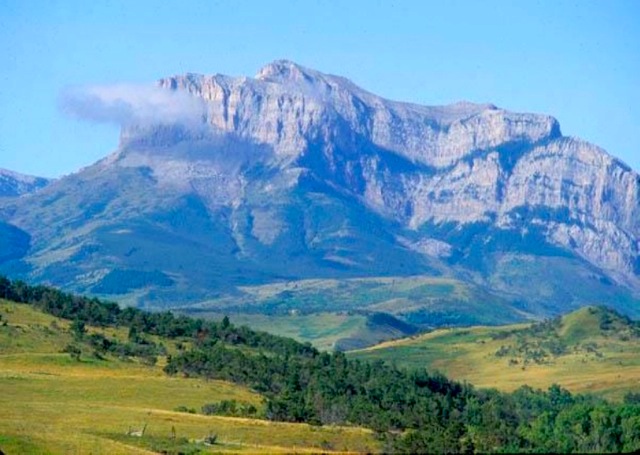 ---