The Montana Portion of NREPA
Central Montana
Central Montana includes the communities of Lewistown, Butte, Great Falls, and Helena.
A number of isolated mountain ranges, as well as a diverse number of roadless lands along the Continental Divide, provide linkages between the Greater Yellowstone Ecosystem and Bob Marshall/Glacier Ecosystem.
Continental Divide
Along, or near, the Continental Divide are a number of proposed wildernesses. Most of these roadless areas consist of more gentle terrain such as rolling mountains, open parks, and great wildlife habitat.
Among the largest roadless areas are the 50,000-acre Nevada Mountain Proposed Wilderness, 50,000-acre Electric Peak Proposed Wilderness…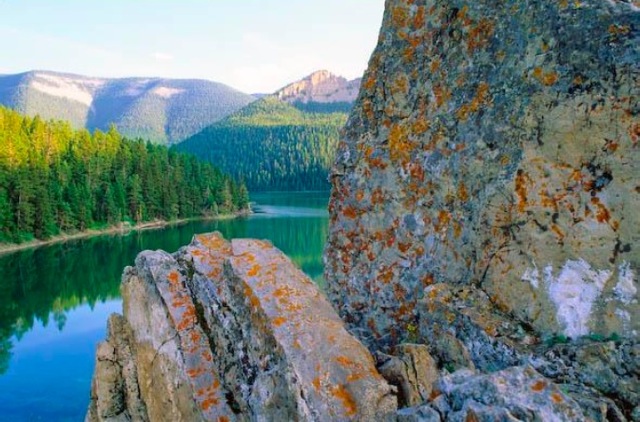 Whitetail-Haystack
…and east of I-15, the 84,000-acre Whitetail-Hay stack Proposed Wilderness with its extensive wetlands.
Elkhorn Mountains
Just south of Helena is the 88,000-acre Elkhorn Mountains Proposed Wilderness, home to one of the more productive elk herds in the state.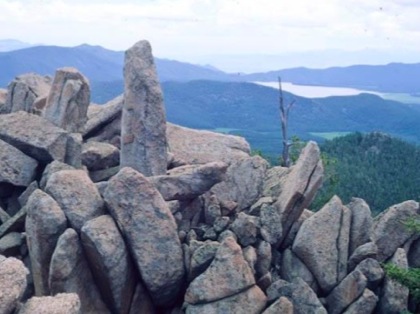 Gates of the Mountains
To the southeast of Helena, is the Big Belt Mountains that harbor a series of small roadless areas like a string of beads. Anchoring it on the north is the 28,000-acre Gates of the Mountains Wilderness. Named by Lewis and Clark, the Gates signaled where the Missouri left the mountains.
Beartooth
Additions to this area, including 10,000-acre Sleeping Giant and adjacent state Beartooth Wildlife Management Area, would make a 65,000-acre complex.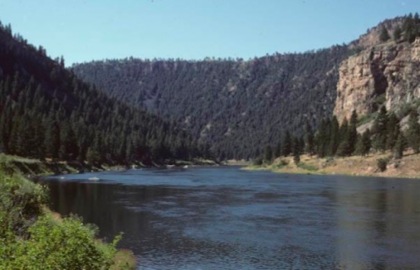 Camas Creek
South of the Gates of the Mountains, the two largest roadless areas include 20,000-acre Camas Creek Proposed Wilderness, which features Camas and Boulder lakes, plus the 18,000-acre glaciated cirques of the Baldy Peak/Mt. Edith Proposed Wildernesses.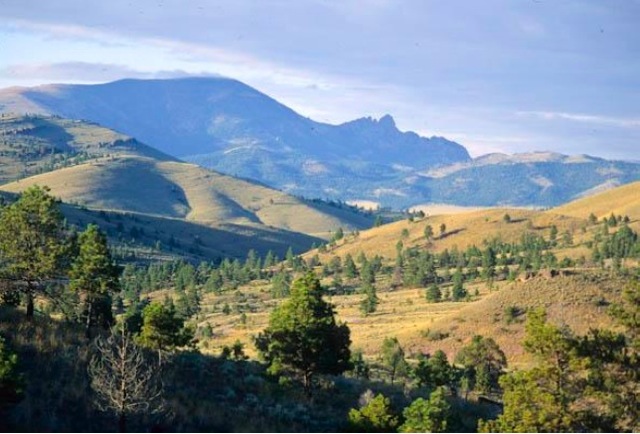 East of Great Falls
East of Great Falls is the isolated volcanic Highwood Mountains that contains aspen-lined coulees and a patchwork of meadows and forest in a 40,000-acre proposed wilderness split by one road. Southeast of Great Falls are the Little Belt Mountains. There are many roadless areas in this range that collectively total more than 450,000 acres. Three of the notable wildlands include the 43,000-acre Pilgrim Creek Proposed Wilderness, a prime hunting area with many open parks.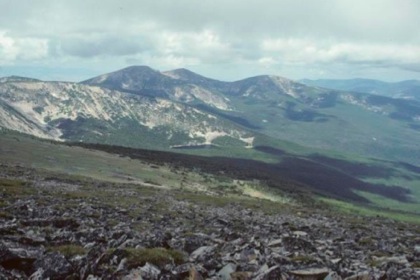 Tenderfoot/Deep Creek
The center piece of the Little Belts is the 105,000-acre Tenderfoot/Deep Creek Proposed Wilderness encompassing the Smith River Canyon, a 60-mile float through wild country with magnificent limestone cliffs and excellent fishing.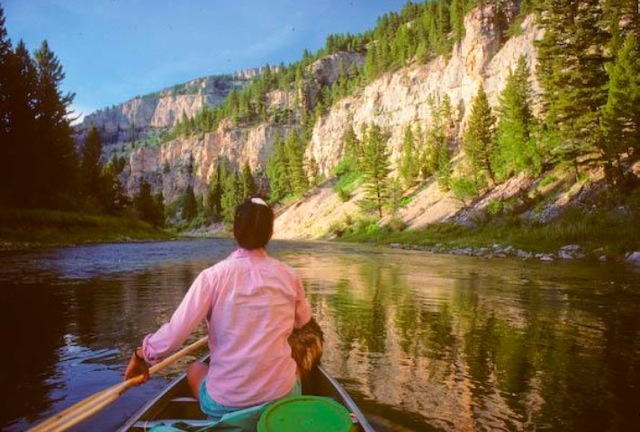 Little Belts
The Little Belts are also the location of the rolling terrain that makes up the 92,000-acre Middle Fork of the Judith River Proposed Wilderness, another S.393 WSA, featuring dramatic limestone canyons.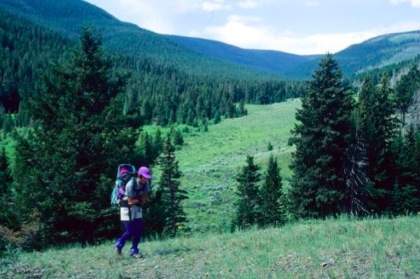 Big Snowy Mountains
The 105,000-acre Big Snowy Mountains Proposed Wilderness, south of Lewistown, is another S.393 area. The Big Snowy Mountains rises 3,000 feet above the surrounding plains and features an extensive above-timberline plateau, and the singular beauty of aptly named Crystal Lake.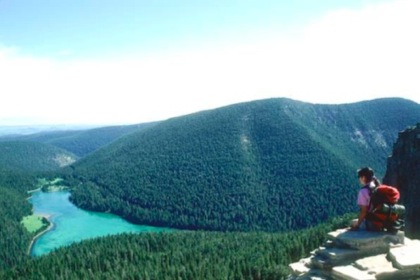 ---