The Montana Portion of NREPA
Trans Boundary Flathead Complex
Tucked up on the Canadian border west of Glacier National Park and east of Eureka are the rugged Whitefish and Galton Ranges which include a number of roadless areas, collectively totaling 171,000 acres.
These areas are part of the proposed Winton Weydemeyer Wilderness. Weydemeyer was a long-time local wildlands advocate.
Many ecologists consider the North Fork of the Flathead Valley to be one of the most biologically important areas in Montana, home to wolves, grizzlies, wolverine, lynx, elk, moose, and deer, plus some of the best bull trout spawning habitat in Montana.
Ten Lakes
Starting on the Canadian border is the 45,000 acre Ten Lakes Proposed Wilderness.
The highest peaks rise to nearly 8,000 feet, and a number of sparkling lakes and lush flowery meadows dot the cirque basins. (I only count six lakes).
Another S.393 protected area, the Ten Lakes area was included in the 1984 Montana Wilderness bill that President Reagan vetoed.
North Fork Wildlands Complex
Immediately west and south of the Ten Lakes area lies the 126,000 acres North Fork Wildlands Complex, a series of roadless areas lying west of the North Fork of the Flathead River separated by a few logging roads.
The North Fork Wildlands includes Mount Hefty/Mount Tuchuck, Mount Thompson Seton/Nasukoin Mountain. Great views of Glacier National Park's rugged peaks are possible from many of the highest points in this proposed wilderness.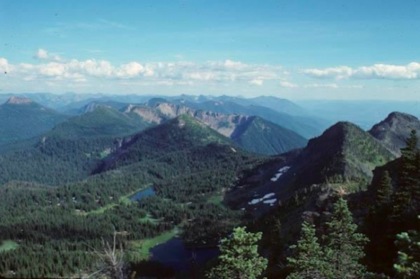 Glacier
Glacier National Park has nearly a million acres of wilderness quality lands. All of it should be designated as wilderness. I don't think I need to discuss the attributes that makes Glacier an outstanding wildlands complex. The NPS essentially manages this as wilderness anyway, so designation of this area should be politically easy.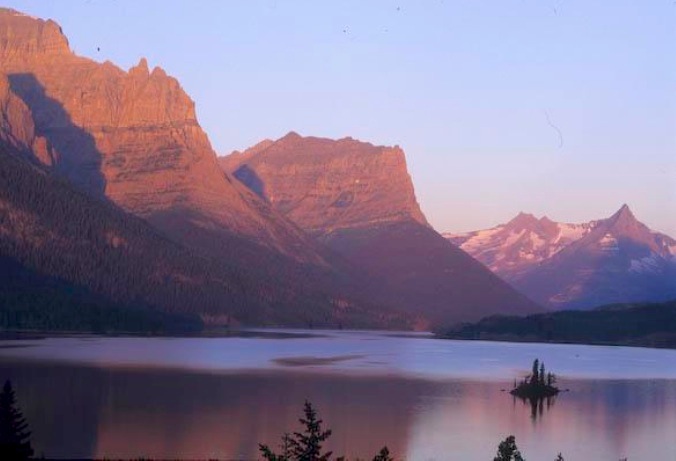 ---