The Montana Portion of NREPA
Upper Clarkfork Wildlands
Rock Creek, a major tributary of the Clark Fork River, is a small blue ribbon trout stream east of Missoula.
The stream is bordered on the west by the Sapphire Range, which includes the Welcome Creek Wilderness, the only designated wilderness in this range.
Welcome Creek
South of Welcome Creek in the Sapphire Range is the 103,000 acre Stony Mountain Proposed Wilderness including headwater tributaries to Rock Creek.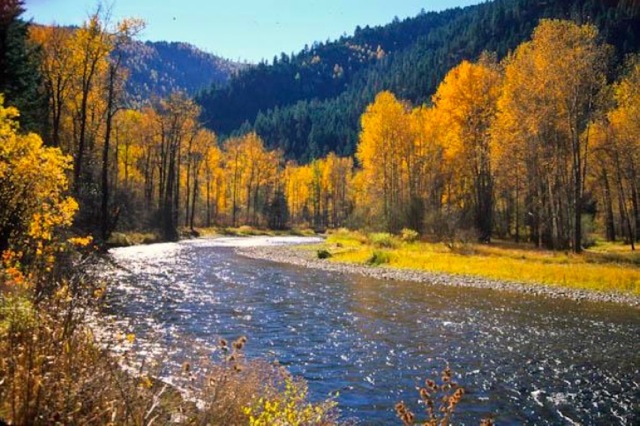 Sapphire Range
Continuing south of Skalkaho Pass in the Sapphire Range is another S.393 wilderness study area, the 116,000 acre Sapphire Mountain Proposed Wilderness.
The highest point is 9,000 foot, Kent Peak. The Sapphire Mountain WSA is a critical link in the Sapphire/Rock Creek Wildlands corridr that leads to the Big Hole Valley further south.
The Sapphire Mountain WSA is also immediately adjacent to the existing Anaconda Pintler Wilderness, and the combined acreage of 350,000 acres makes it the fourth largest continuous roadless area in Montana.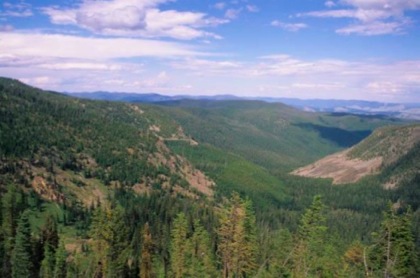 Quigg Peak
On the east side of the Rock Creek Valley lies the 77,000 acre Quigg Peak Proposed Wilderness, a circular patch of little visited non-descript forested country that rises 4,500 feet above Rock Creek.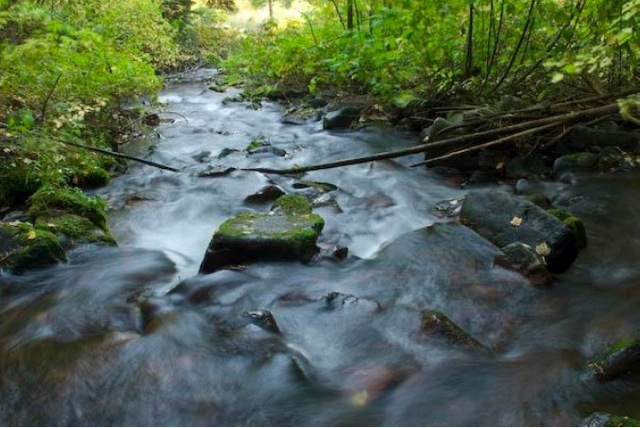 Flint Creek
Another major tributary of the Clark Fork is Flint Creek. The Flint Creek Range south of Deer Lodge and east of Phillipsburg contains glacier-scoured, 10,000 foot peaks, cirque lakes and a 60,000 acre proposed wilderness.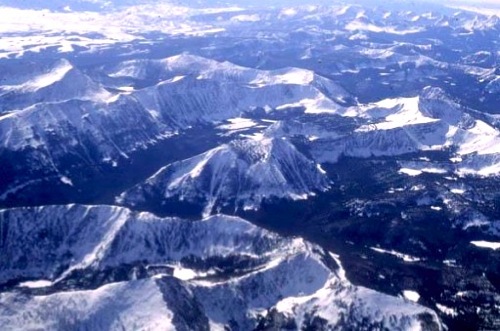 ---